THE BMW GROUP CLASSIC NEWSLETTER #5.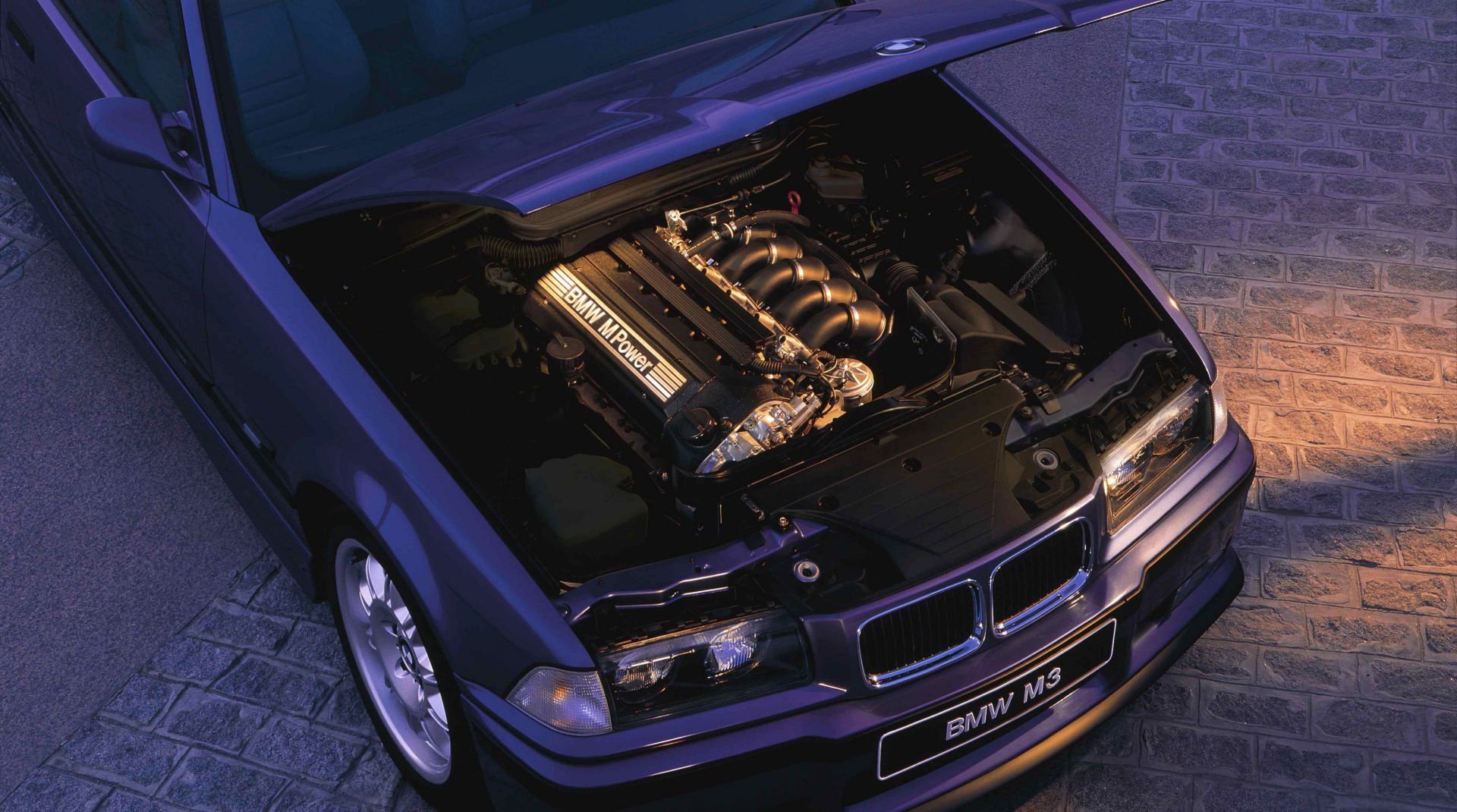 THE POWER OF THE SIX HEARTS – ORIGIN OF M POWER.
The melodic howl of a high-revving six-cylinder marked the start of a unique success story in 1978. The BMW M1 was the first vehicle to be developed by BMW M GmbH. Over the course of four decades, M Power was also generated using different engine concepts, yet the inline six-cylinder remained a fixed parameter. It was continually being reinvented from the four-valve cylinder head in the BMW M1 to the latest M TwinPower Turbo technology in the BMW X3 M and BMW X4 M. One aspect remained constant: The sound they create still sends shivers down your spine today, as it did then.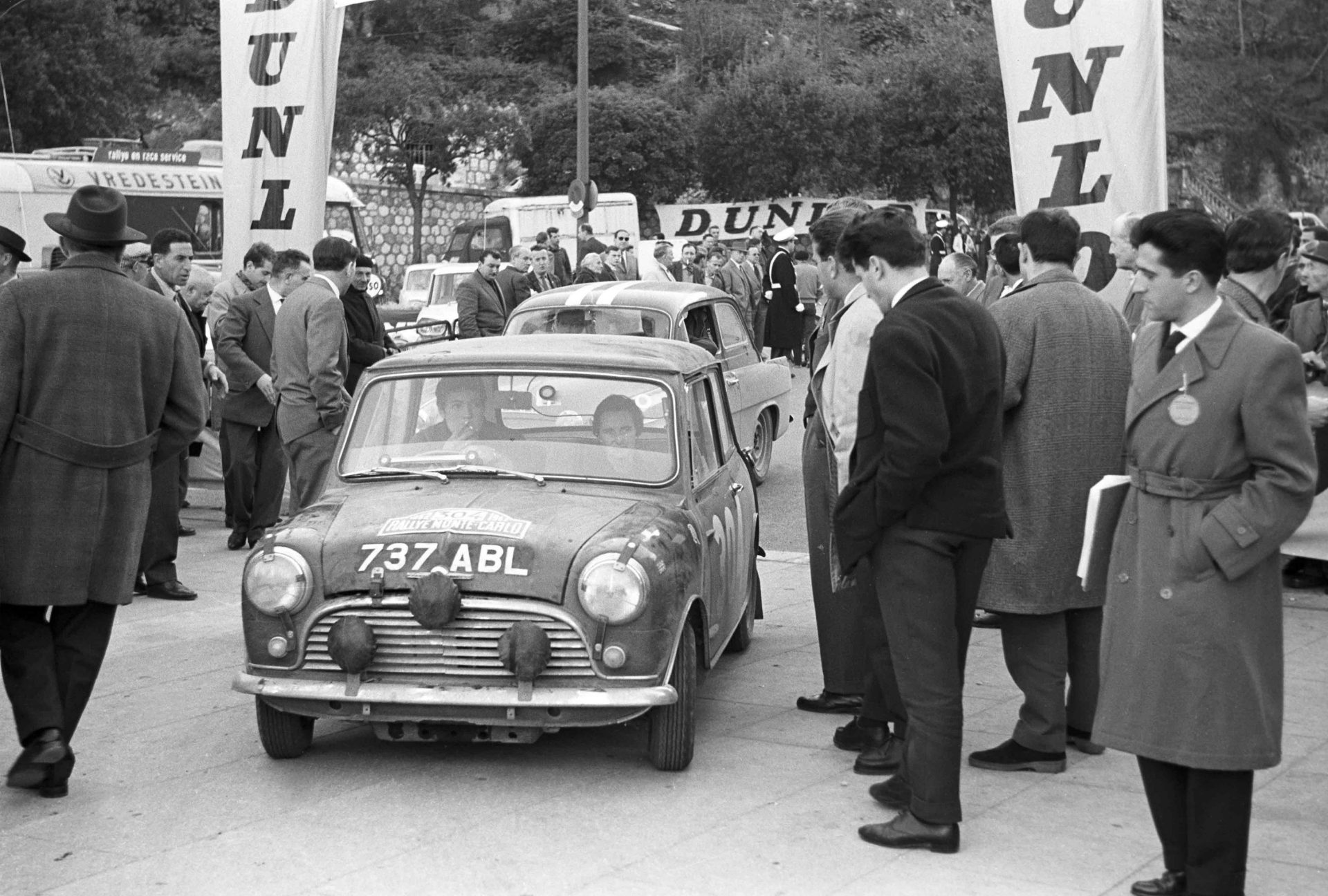 MISS MOSS AND THE FIRST INTERNATIONAL RALLY VICTORY FOR THE WORKS MINI.
It was a truly unbeatable combination. The Tulip Rally with classy, blue-riband entrants held in Holland in the year 1962. The Mini Cooper was sporting the registration plate 737 ABL. And Pat Moss was at the wheel, together with her co-driver Ann Wisdom, at the beginning of an impressive motor-sport career. The younger sister of Stirling Moss had already been the first woman to win a race in the European Championship in 1960. The competition had to get used to the twin image of victory for a works Mini and Miss Moss on the podium. This was the first victory at an international rally for the classic Mini. And most certainly not the last! In 1965, the classic Mini won the European Championship Rally and achieved the second of three titles in the Monte Carlo Rally.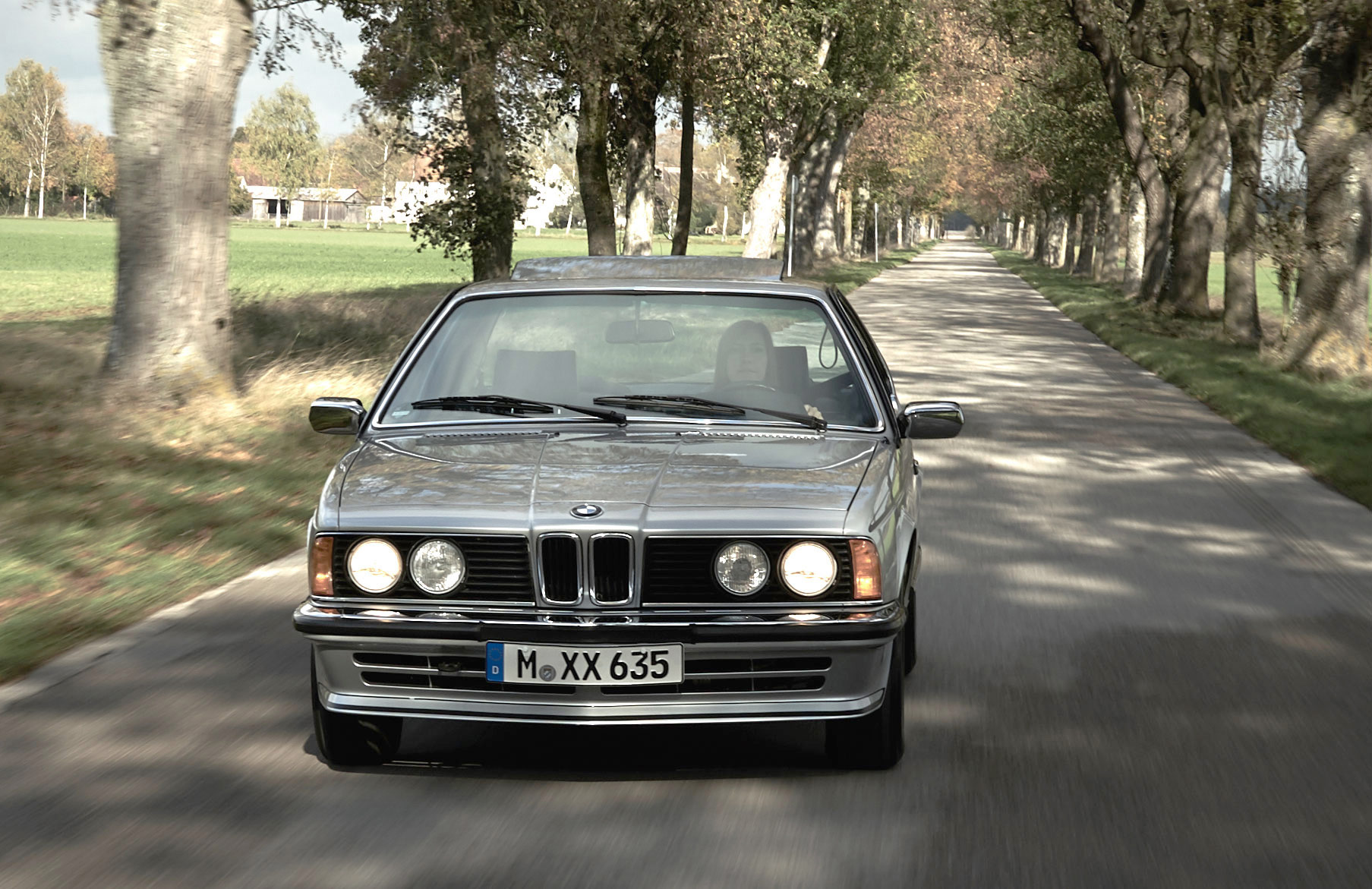 Are you looking for a car to feature at a celebratory occasion? Or a car for an outing that promises to be a unique experience? This provides an opportunity to raise your profile or demonstrate a touch of real class. The latter is guaranteed if you book one of around 400 BMW, Rolls-Royce or classic Mini automobiles that BMW Group Classic offers directly – with or without a chauffeur. 250 kilometres are included whether you opt for a Rolls-Royce Corniche, BMW Z1 or Mini Knightsbridge.

REPLACEMENT PART OF THE WEEK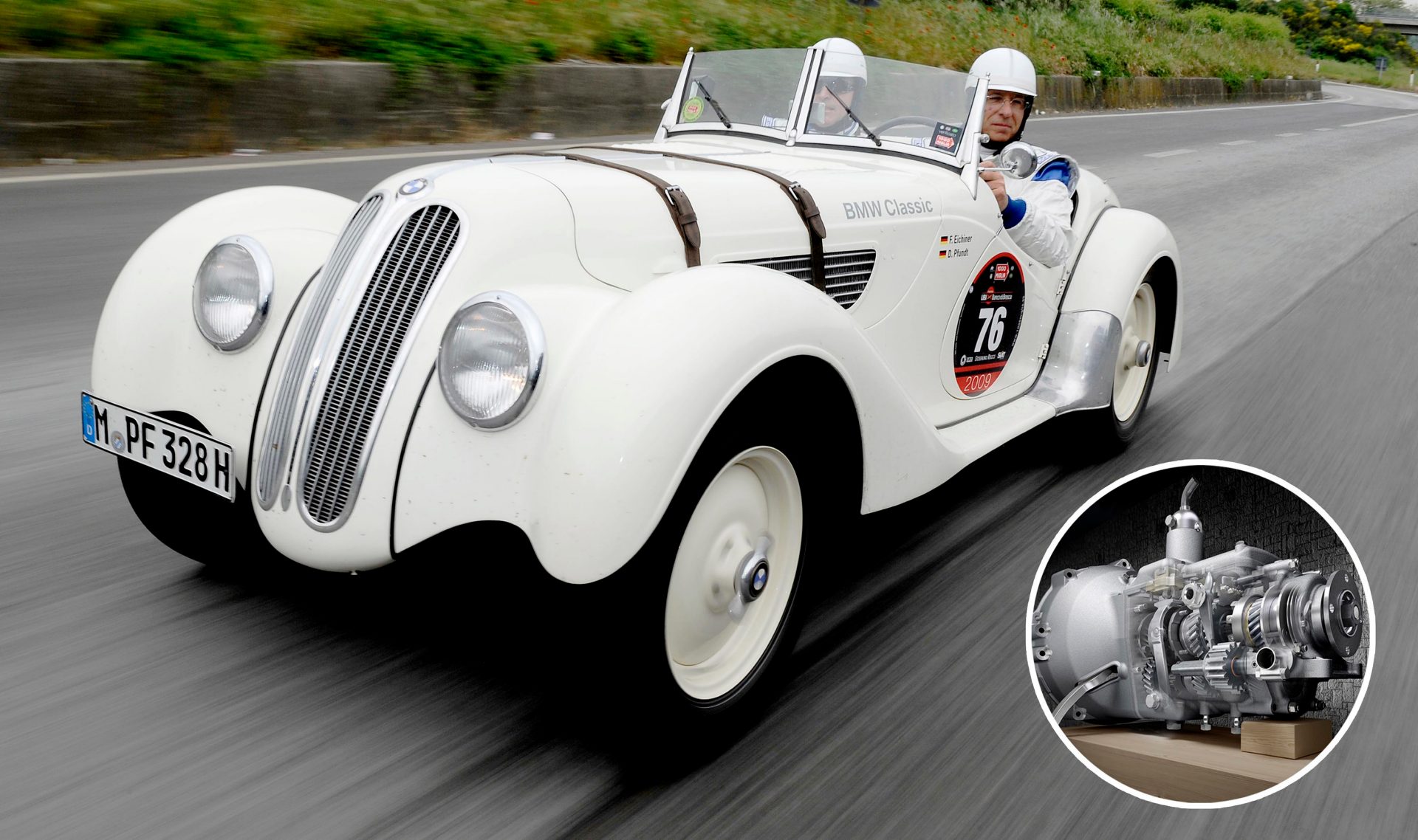 JUST LIKE 80 YEARS AGO, BUT BETTER: A GEARBOX FOR THE BMW 328.
Its reconstruction ranks among the most complex endeavours ever conceived for remanufacture of historic vehicle parts. An authentic reproduction that is faithful to the original can be supplied exclusively at the BMW Classic Centre for the BMW 328 classic sports car. 464 of the legendary roadsters were manufactured from 1936 to 1940 and its four-speed gearbox was not available for decades. BMW Group Classic and ZF Friedrichshafen AG collaborated on the replica production based on original drawings – the gearbox was reproduced down to the last detail and honoured with the official seal from the international governing body of motor sport, FIA, and the world federation of historic vehicles, FIVA, confirming the authenticity of the gearbox.