THE BMW GROUP CLASSIC NEWSLETTER #15 SPECIAL EDITION.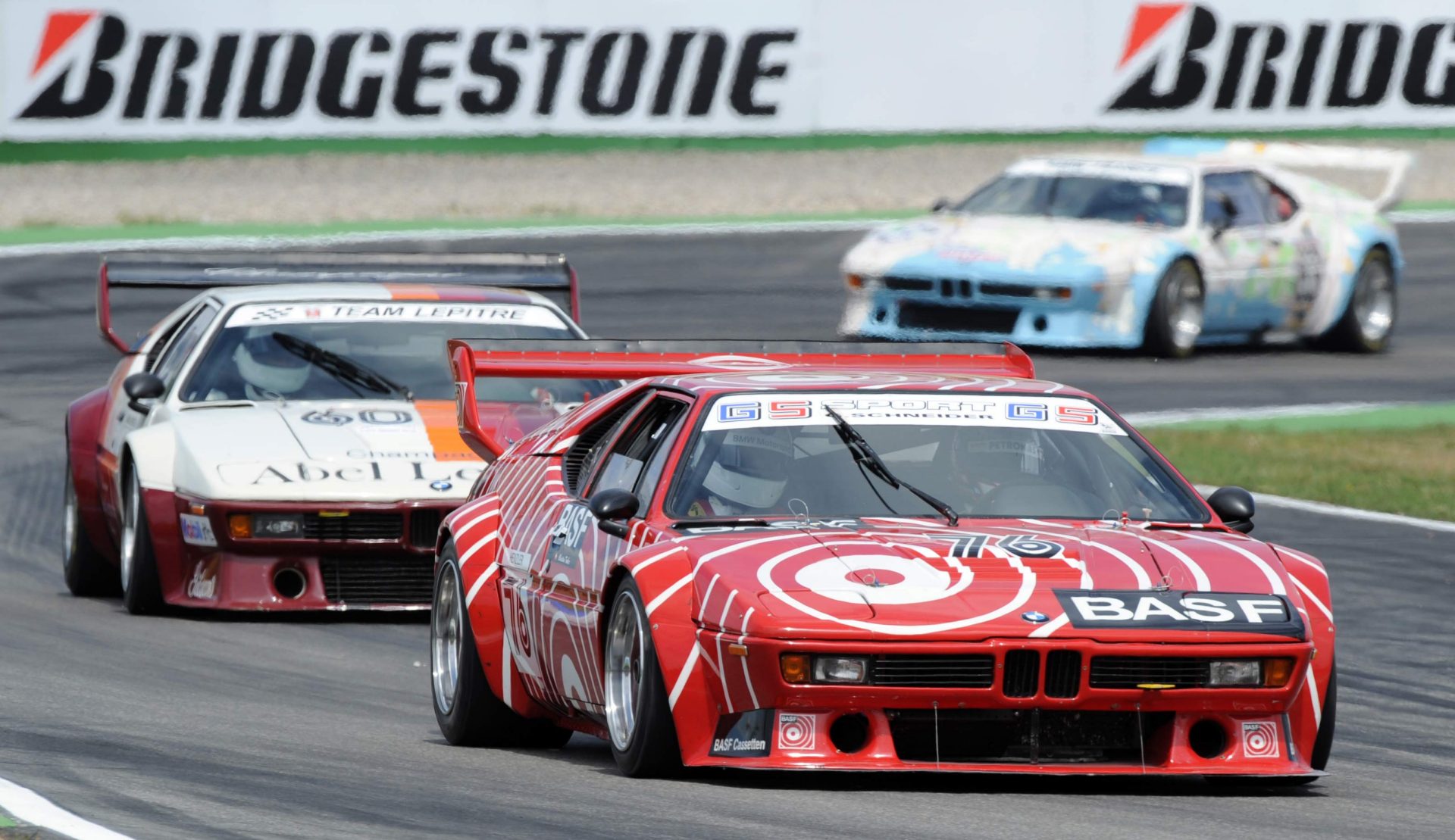 THEY ARE BACK: BMW M1 PROCAR REVIVAL AT THE NORISRING – STUCK: "I JUST WANT TO ENJOY THE RIDE".
The organisers of the upcoming German Touring Car Masters (DTM) weekend (5 – 7 July 2019) are expecting around 130,000 spectators at the Norisring. Visitors are able to look forward to two exciting rounds of the German Touring Car Masters Series – and to historic motor sport in the Procar Revival on the Nuremberg city circuit. 14 BMW M1 cars of the Procar Series from the years 1979 and 1980 are lining up at the start with famous drivers like Hans-Joachim Stuck, Marc Surer, Jan Lammers and Harald Grohs behind the wheel. The legendary mid-engined sports cars will put in four appearances on all the event days: 

Friday, 5 July, 14:05 – 14:30 
Saturday, 6 July, 11:50 – 12:25 
Sunday, 7 July, 12:10 – 12:30 and 14:55 – 15:15 

Also included in the programme on Friday and Saturday (at 15:00 on each day): interviews and autograph hours in the BMW M1 Procar Paddock with the drivers and Jochen Neerpasch, the "father" of the BMW M1 and "inventor" of the Procar Series 40 years ago. Additional opportunities for autographs will be available on the show stage at the German Touring Car Masters (times will be announced at the venue). And anybody who can't find a place on the stone grandstands or in the drivers' paddock can follow the revival of the Procar Racers on livestream. 40 years ago, this was utterly unimaginable. Today, one click makes it a reality. The BMW M1 in real time and worldwide on your mobile, tablet, computer or smart TV.