THE BMW GROUP CLASSIC NEWSLETTER #12.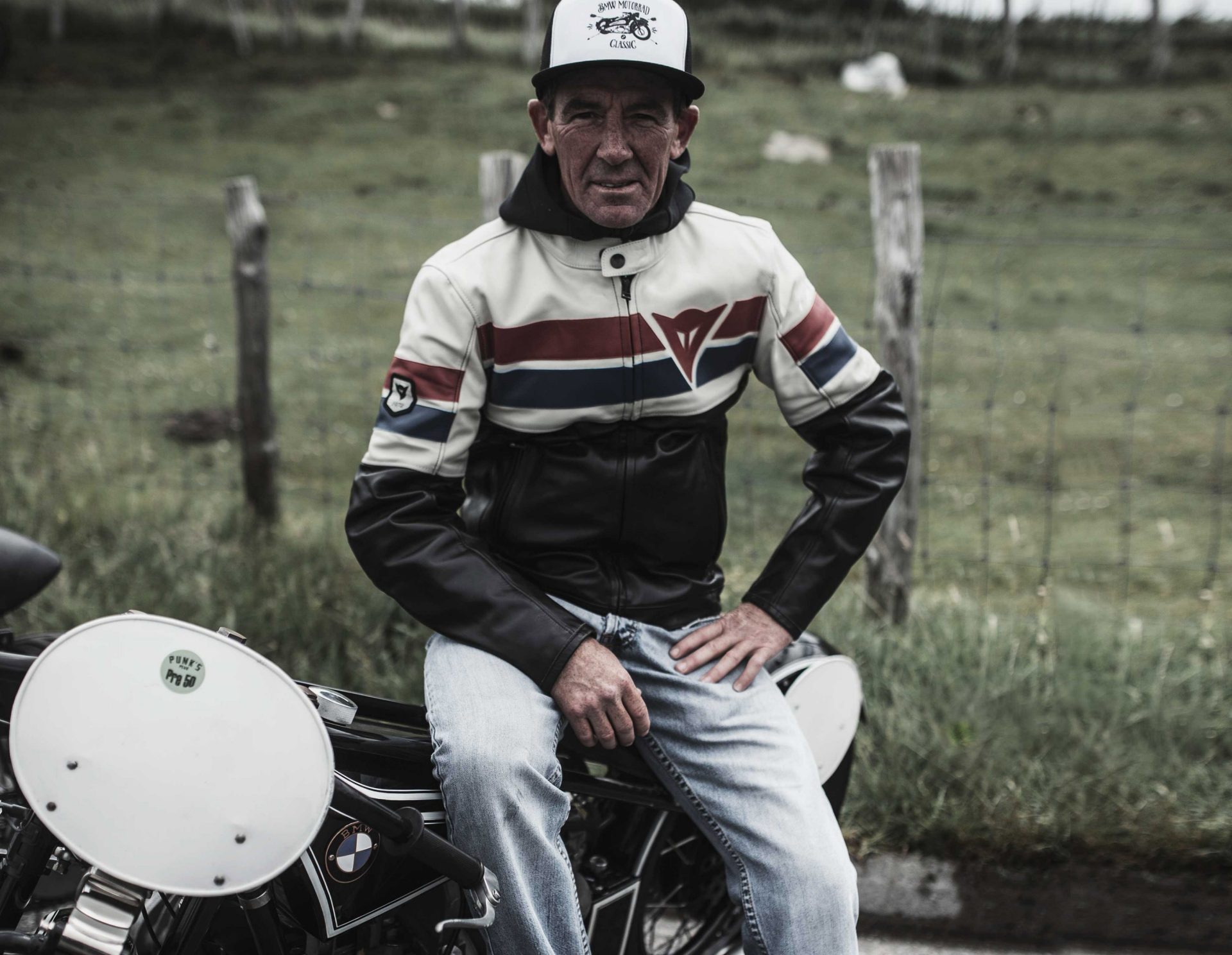 WHEELS & WAVES: TROY CORSER, THE CORSAIRE OF BIARRITZ.
Does Troy Corser perhaps have a new nickname? Fans named the two-time Superbike World Champion "Le corsaire de Biarritz", after he won the Punk's Peak sprint race astride a BMW R 57 at the launch of the Wheels & Waves Festival held in Biarritz. Corser really did have the air of a buccaneer about him, battle-hardened and weather-beaten, when he appeared dressed in classic black leathers to mount the podium and receive his prize.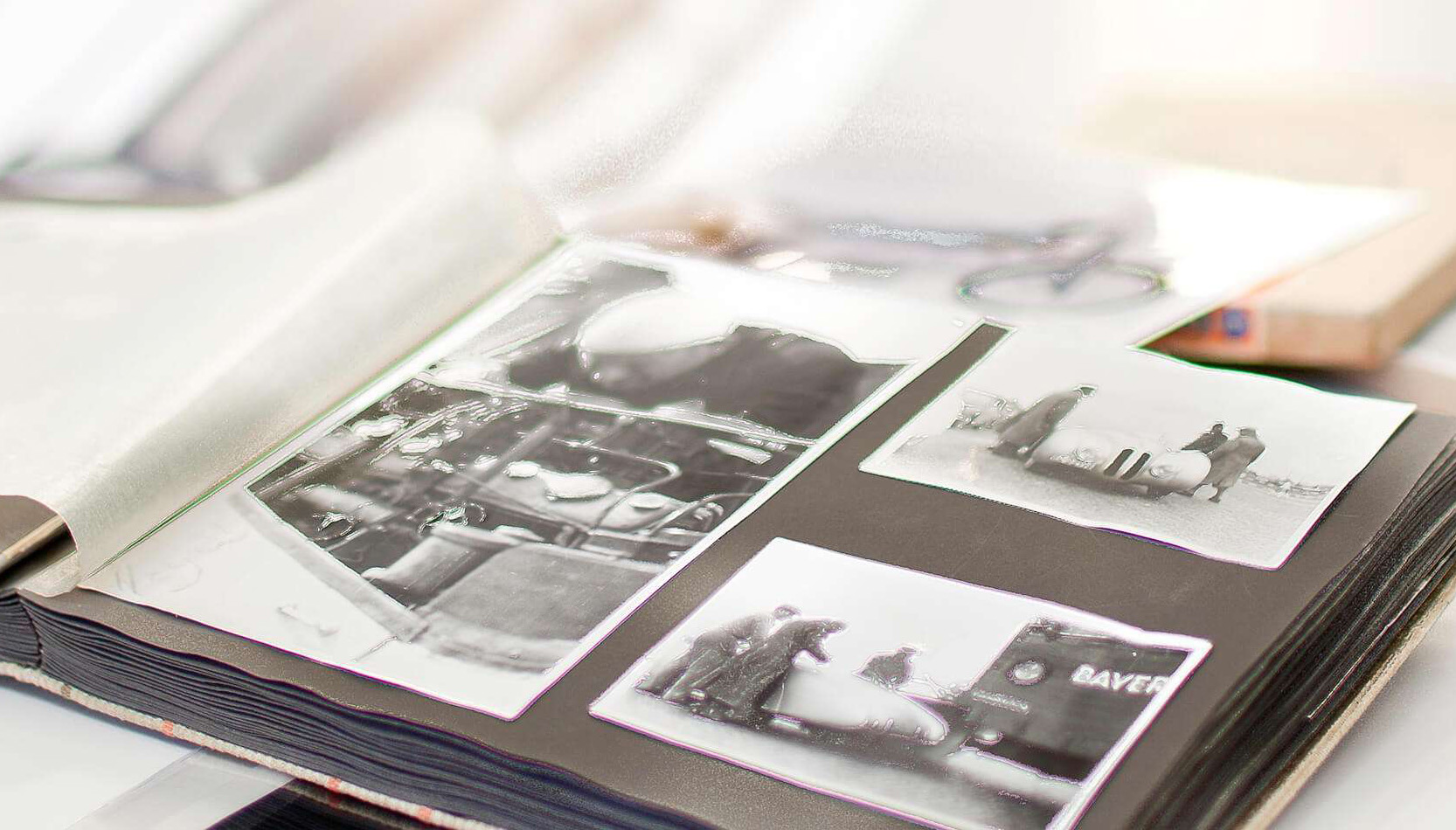 FOR BROWSING AND ADMIRING: THE BMW GROUP CLASSIC ARCHIVE.
The word "Archive" does not trigger a sense of spontaneous joy in everybody. But this particular archive is exceptionally rewarding. BMW Group Classic documents more than 100 years of company history. The archive is a work in progress and presents pictures, contemporary brochures, price lists and instructions, while also featuring company reports, works newspapers and landmark documents. This is a veritable treasure trove for researchers and journalists, and it is open to any fan of classic vehicles. The orientation of the archive is intuitive, and users can look for material on particular topics using search templates, key search words or prepared folders on individual topics. 
100 YEARS OF RECORDS AND VICTORIES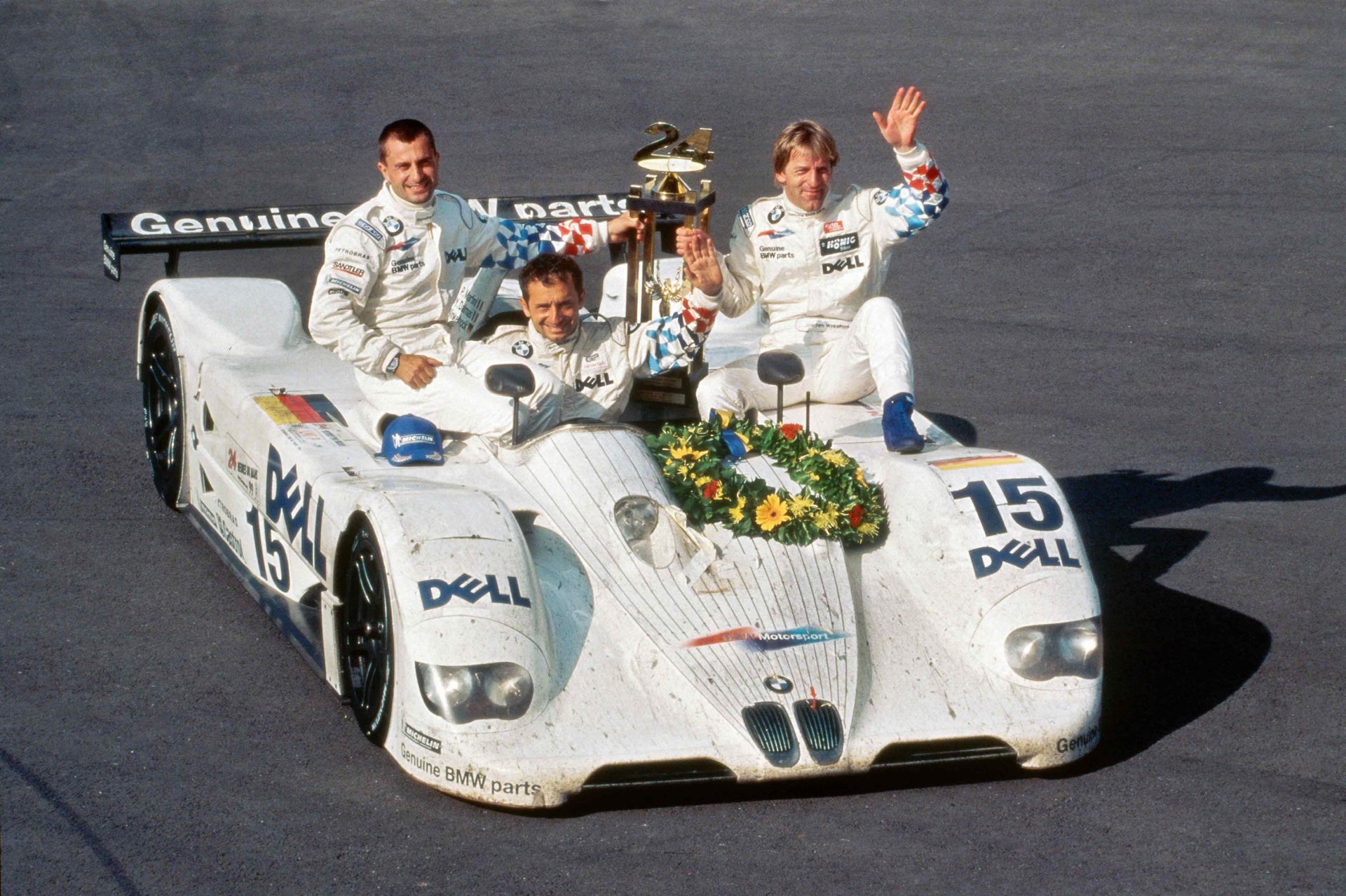 RAW POWER, ROUND THE CLOCK.
Every detail, even the smallest, was optimised to achieve a single objective: enduring for 24 hours on the Le Mans race track. And to win. 20 years ago, the BMW V12 LMR (Le Mans Roadster) led the field and the driver team with Yannick Dalmas from France, Pierluigi Martini from Italy and Joachim Winkelhock from Germany. They drove to one of the biggest motor-sport successes in the history of the company. The unforgettable profile of the roadster and the unbelievable attention to detail in the design continue to make the BMW V12 LMR an eyecatcher to this day. The same was true last weekend when this automobile once again roared round the circuit of the 24 Hours in the warm-up programme for the 2019 race. 
REPLACEMENT PART OF THE WEEK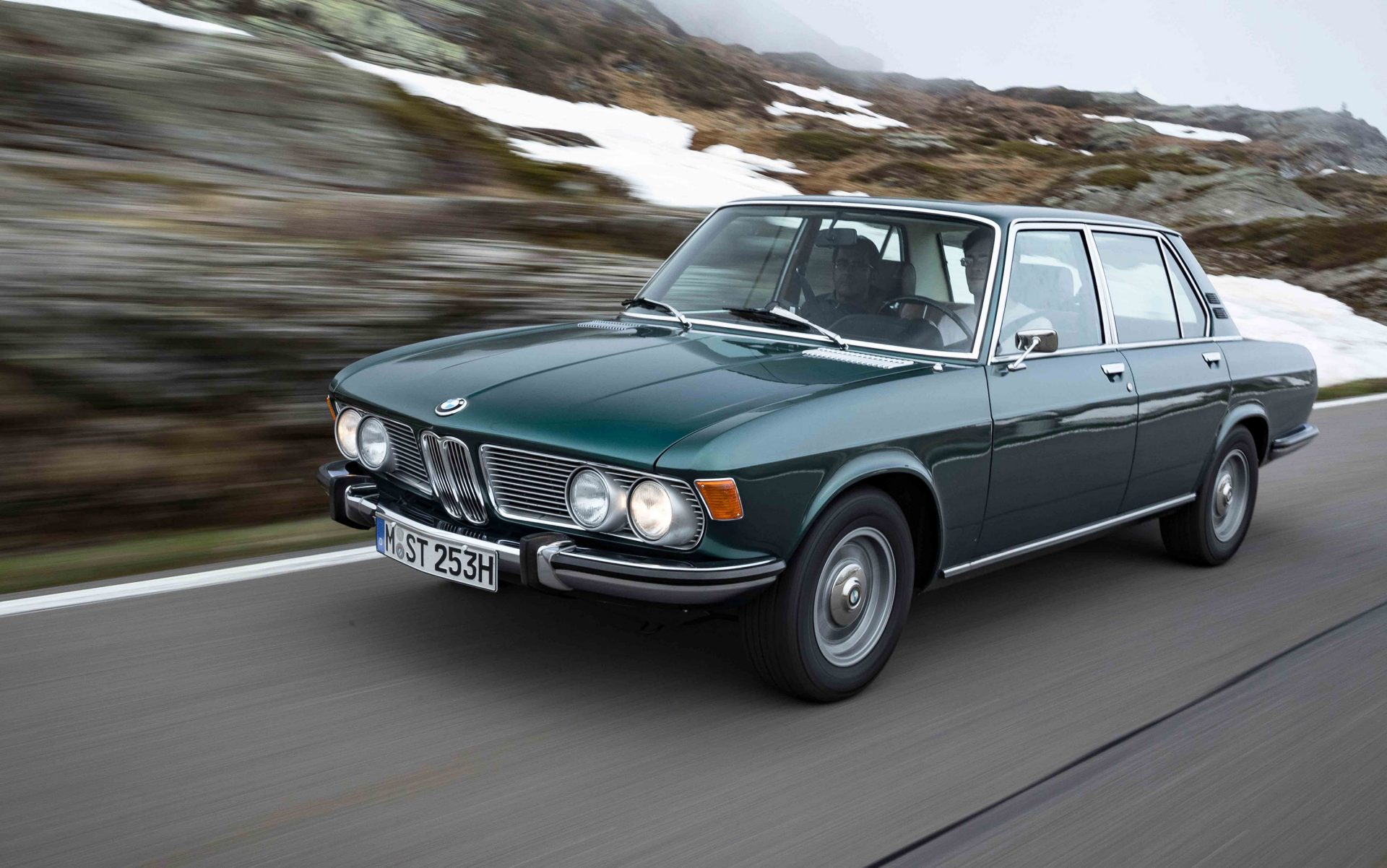 SILKY SOFT WITH NEW CAMSHAFT.
"Silky soft", this great attribute has become inseparably associated with the smooth power development of large BMW automobiles. The main reason for this bears the internal designation M30. The legendary inline six-cylinder engine was installed in a number of models between 1968 and the 1990s. The camshaft and many other components of this power plant are available in the BMW Classic Parts Shop. This means that entire generations of classic cars from the saloons and coupés of the big series to the second-generation BMW 7 Series are able to continue delivering a second attribute: turbine-like running.