Mallorca Classic Week 2022.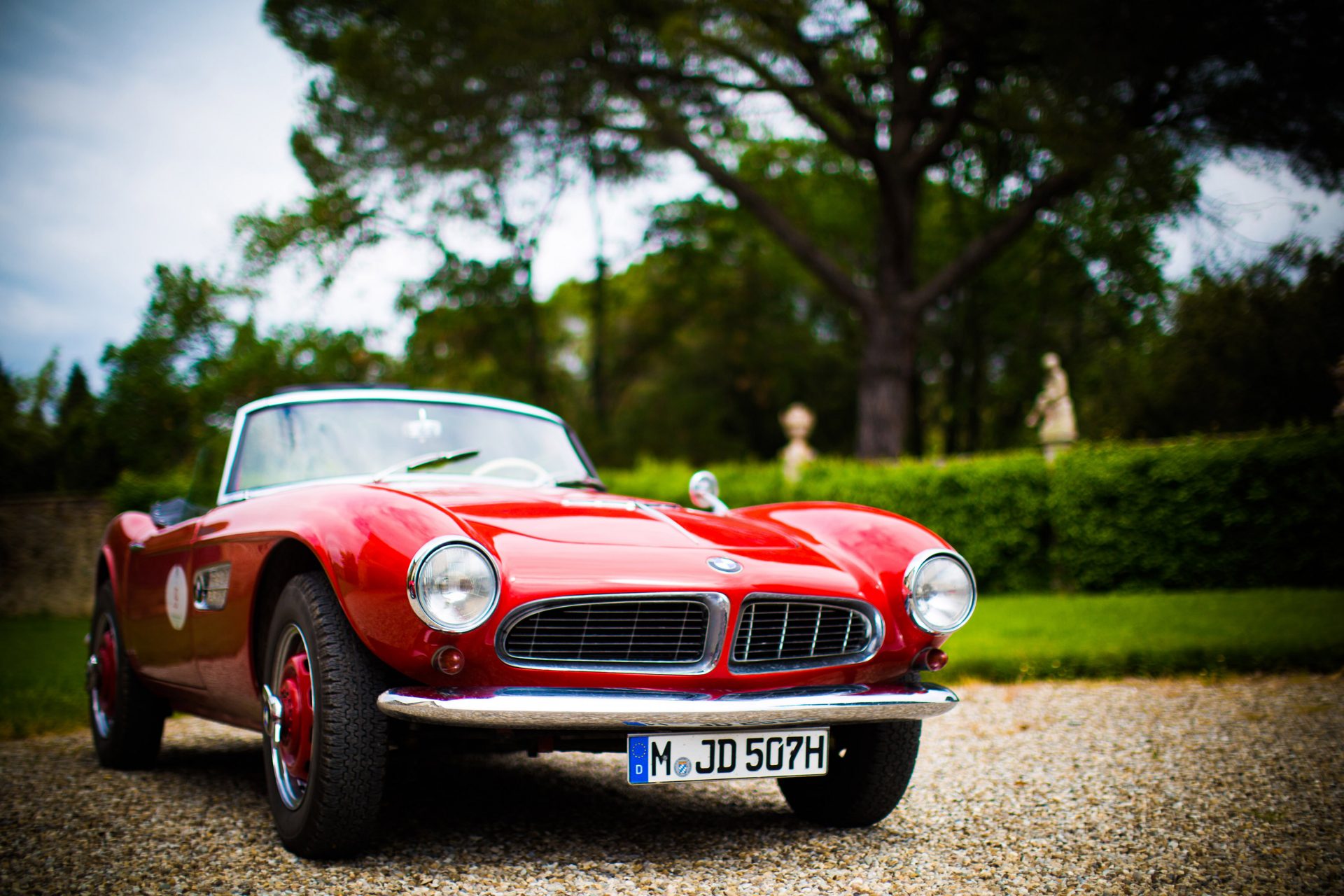 Son Vida Golf Club, Mallorca.
There is no more stylish way to explore Mallorca than by classic car. In Son Vida, the exclusive district of Palma de Mallorca, classic automobiles can be admired at the Concours d'Élégance at the Golf Club and petrol talks can be held with like-minded people in a relaxed, Mediterranean atmosphere. There will also be a 1930ies Vintage Golf Tournament, played with classic hickory golf clubs, and a Crime Drive "For your Eyes only", following in the footsteps of master detective Nick Nickerbocker to find a culprit, but mainly the most beautiful roads on the island. BMW Group Classic will be represented at the Concours from October 12 to 16, 2022. More info on the event will follow. www.mallorcaclassicweek.com.