Gemütlichkeit, and fast! The BMW M1 Procar "Münchner Wirte" at Le Mans Classic.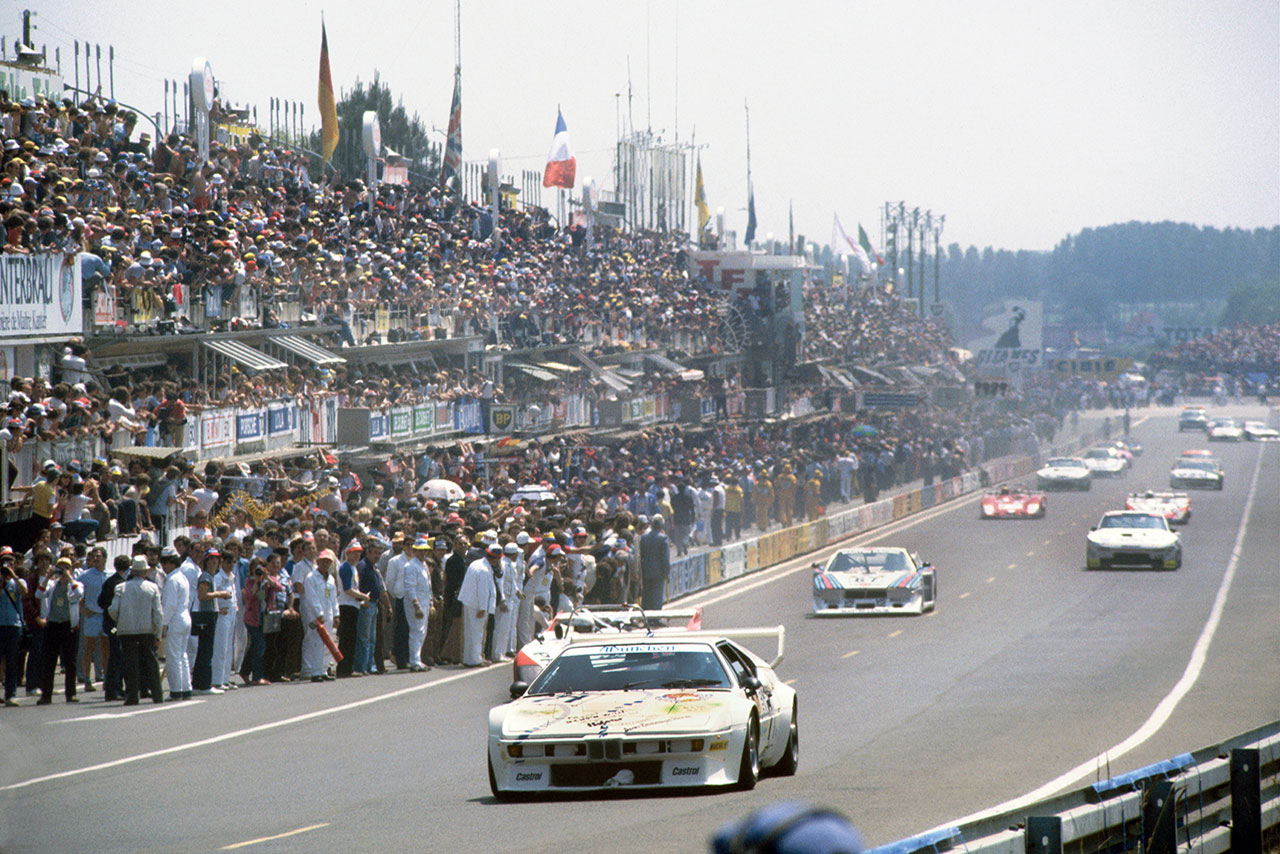 This year marks 100 years of the Le Mans 24 Hours. And as the legendary endurance race marks its centenary, so BMW France also has reason to celebrate as it turns 50. The Le Mans Classic will bring all the heroes of its fabled history back under the spotlight on 29 June – 2 July. Out of the garages and museums and onto the track they will come, the stars of the past keen to show they still have a bit about them. BMW Group Classic will be sending a very special racing machine to France this year: the BMW M1 Procar "Münchner Wirte". Three bedrocks of motor sport will get behind the wheel, in the shape of Prince Leopold of Bavaria (aka Poldi), Christian Danner and Peter Oberndorfer. And they haven't lost their touch. All three saw action in the BMW M1 Procar in 1981, and the legendary drivers will be lining up in the Plateau 6 class in the best possible company.
Also on show at Le Mans will be a pair of Art Cars bearing the signatures of Alexander Calder and Jeff Koons. This, after all, was also where the Art Car story began. Calder brought his creative talents to a BMW 3.0 CSL, which took to the circuit for the 1975 race. The Art Car may not have tasted victory at Le Mans, but it did write a new chapter in racing history.