THE BMW GROUP CLASSIC NEWSLETTER #26_2020.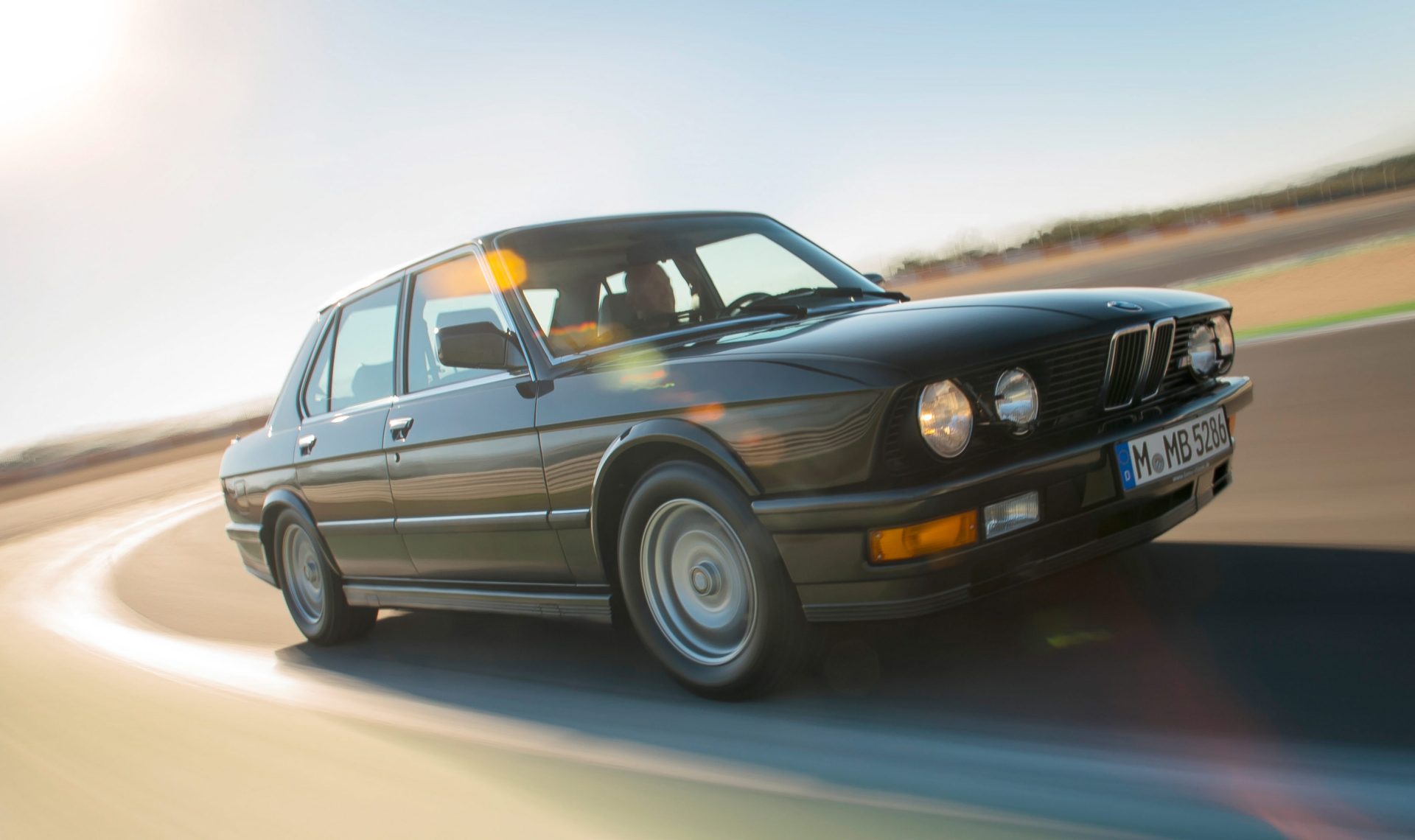 BMW M5: METAMORPHOSES AT THE LIMITS OF THE POSSIBLE.
We have just celebrated the world premiere of the new BMW M5 – and virtually no other segment allows you to track the heritage tradition from the dynamic classic car of the 1980s to the high-performance saloon of today with such precision and in so much detail. The download server of BMW Group Classic presents the entire BMW M5 story, including a portfolio of photographs, videos and datasheets on the masterpieces that have emerged from the stable of BMW M GmbH since 1985. At that time, production began as a hand-crafted process based on the BMW 5 Series saloon, and you can browse through the metamorphoses of six model generations up to the present day. Clicking on the images allows you to follow all the different aspects including the visual appearance, the equipment and most importantly the engineering that pushes against the limits of the possible.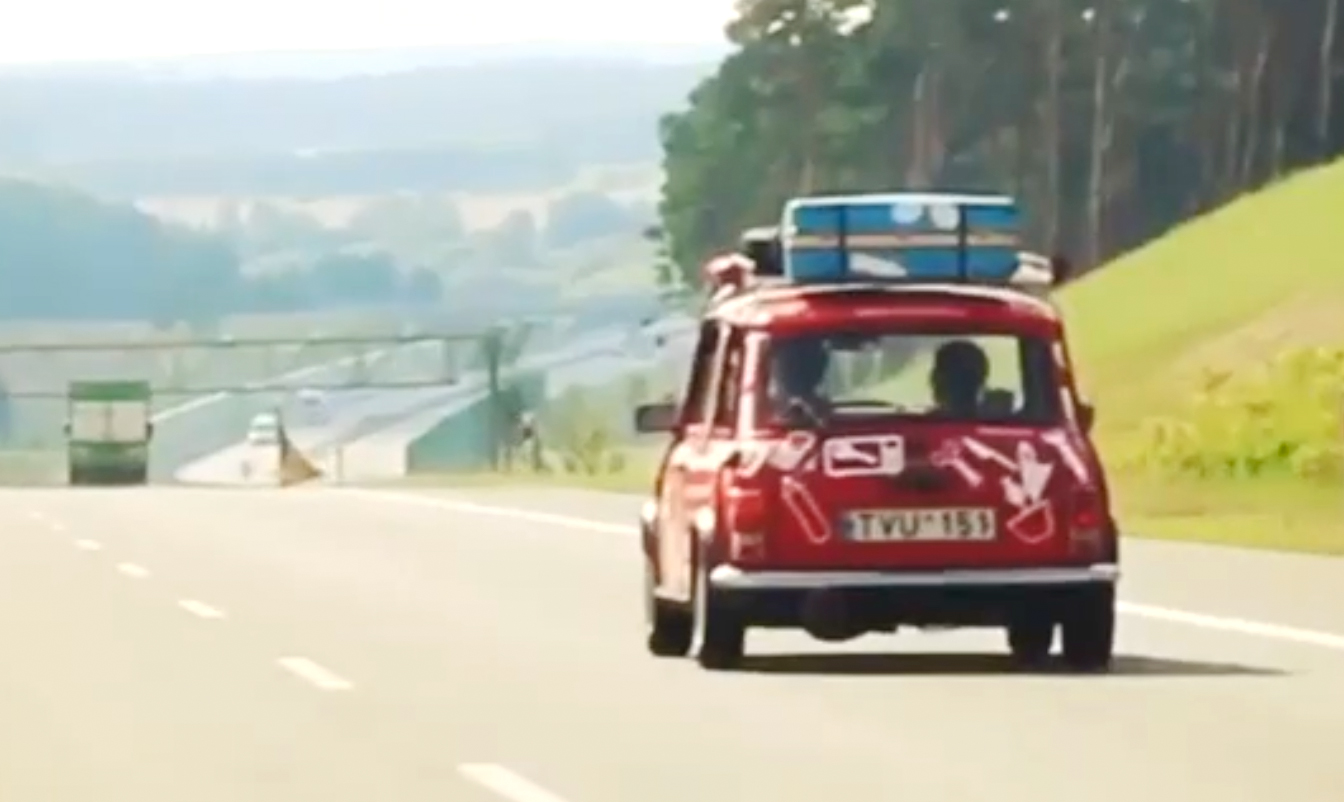 EXCITING KALEIDOSCOPE OF THE MINI FEELING.
So much spirit, passion and community in 2:15 minutes: The clip from the global MINI community encapsulates all that, and it has provided the fab fans with some consolation for missing out on the cancelled International Mini Meeting (IMM). An exciting kaleidoscope of that essential MINI feeling was created from contributions of photos and videos sent to hashtag #IMMfromhome. This has brought together the fans of the classic Mini and the modern MINI from all over the world. The message at the end of the short clip is: see you next year in Italy (20 to 23 May 2021 in Florence), and 2022 as originally planned for this year at Geiselwind near Bamberg.
100 YEARS OF BOXER ENGINES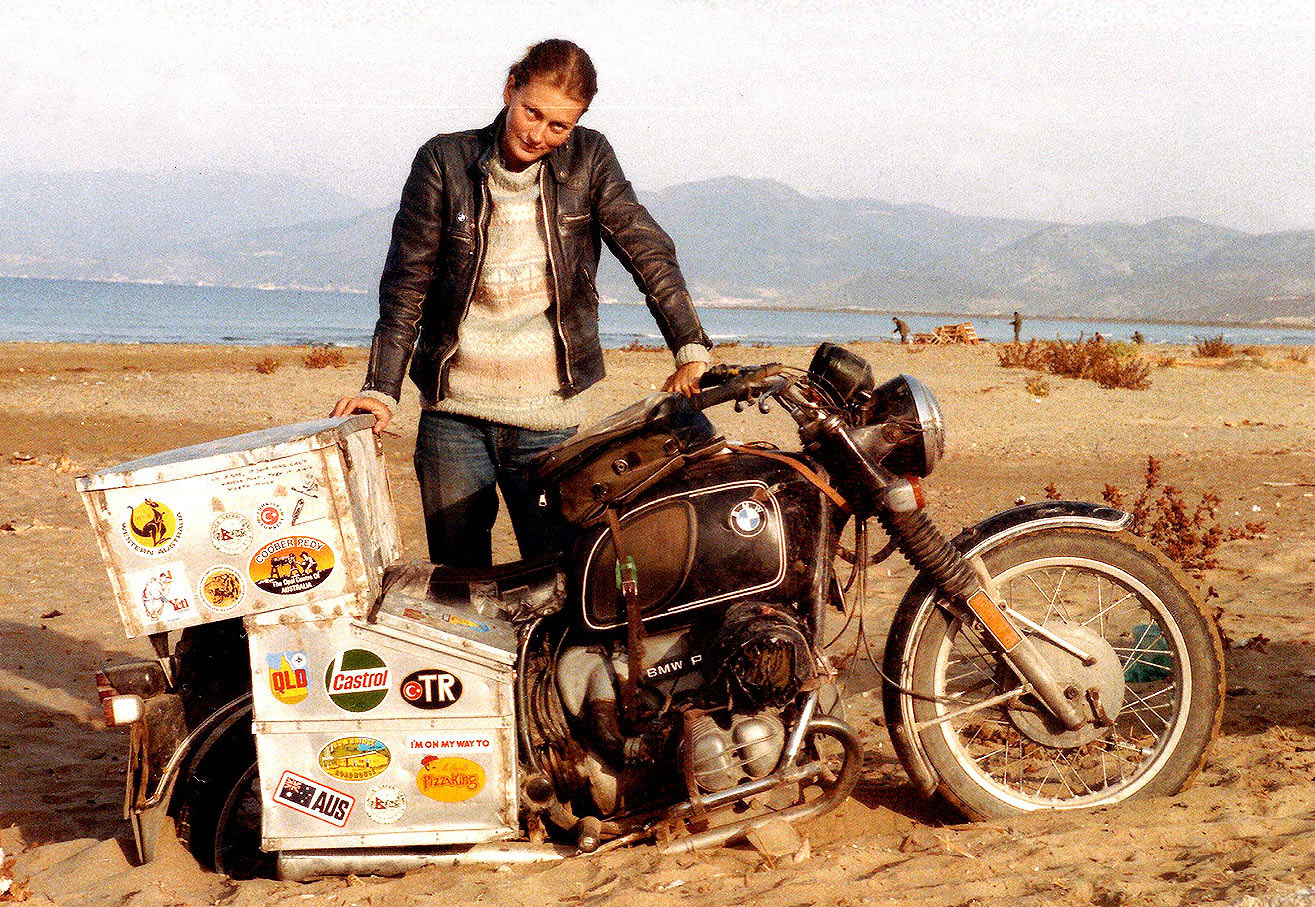 SOLO TRIP ROUND THE WORLD ASTRIDE A BMW R 60/6 – IS SHE THE COOLEST WOMAN ON THE PLANET?
Anybody looking at the old photographs – and more recent ones as well – must surely think to themselves: this is one of the coolest women on the planet. Elspeth Beard was 23 years old and an architecture student when she got on her BMW R 60/6 in 1982 and started out on a lone trip round the world. This was a huge adventure and massively tough, as she relates in her autobiography entitled "Lone Rider". A shorter cameo of the world trip is wonderfully documented on the website of BMW Motorrad. You can also see how a classic BMW including the fabulous Boxer engine can be completely stripped down and put back together again by a talented amateur. When she returned (after 56 000 kilometres) Elspeth Beard renovated a Victorian water tower and established an award-winning architectural practice there. Does it come any cooler than that?
60 YEARS OF MINI MODEL DIVERSITY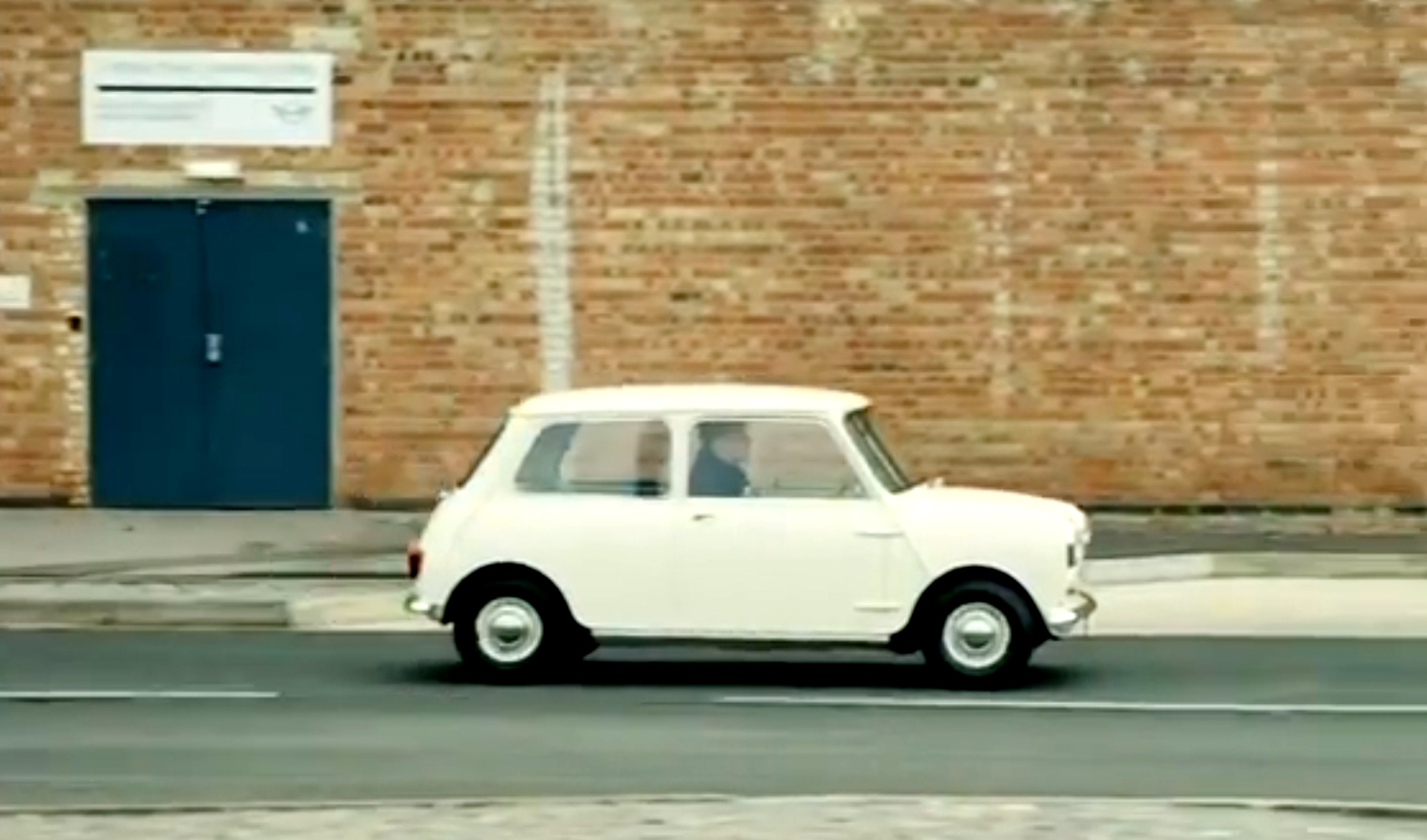 THE PUZZLE SURROUNDING 621 AOK: IS IT REALLY THE VERY FIRST CLASSIC MINI?
When something really is historically important, its origin tends to be shrouded in myths and legends. The classic Mini is no exception. A great example of this is the puzzling history of "621 AOK". The car with this registration number was long regarded as the first Mini ever built. It's on show at the British Motor Museum in Gaydon and last starred in a film to celebrate the marque's 60th anniversary. But there's still a lingering doubt: Was there an Austin Seven from Longbridge before the Morris Mini-Minor (subsequently 621 AOK) was built in Oxford? Did four workers really have to work on Good Friday in 1959 in order to create the first ever Mini? Or was a certain Albert Green responsible for production all on his own over a stretch of seven hours? Fans on forums have been debating these questions with passionate intensity – and MINI CLASSIC opted for a softly-softly approach in the film about the 621 AOK: "One of the first . . . "