THE BMW GROUP CLASSIC NEWSLETTER #14_2021.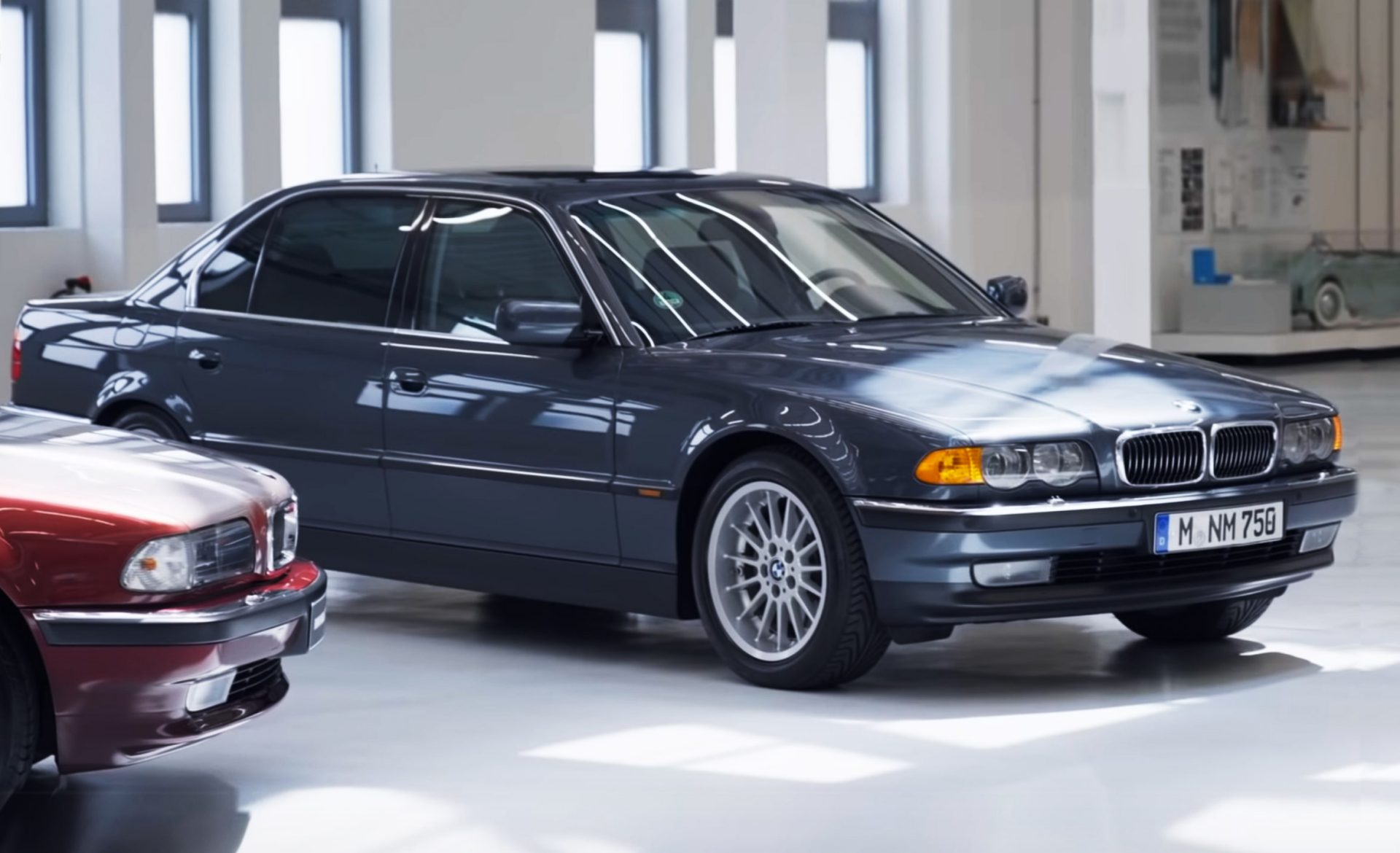 AHEAD OF ITS TIME WITH UNDERSTATEMENT: THE BMW 750iL.
In 1994, the BMW 750iL was launched in the marketplace as a genuine innovation carrier defined by cool understatement. The 5.4 litre twelve-cylinder engine under the bonnet mobilised maximum output of 240 kW/326 hp. The executive saloon was fitted with a heated steering wheel and featured the first GPS navigation system to be installed in a European series vehicle. Its interior was transformed into a mobile luxury office weighing in at two tons. The special edition designed by Karl Lagerfeld was additionally equipped with designer seats made of Nappa leather, a refrigerated minibar, and an integrated fax and VHS recorder in the rear centre console. And in the James Bond version from the film "Tomorrow Never Dies", miscreants didn't stand a chance thanks to an extendable rocket launcher.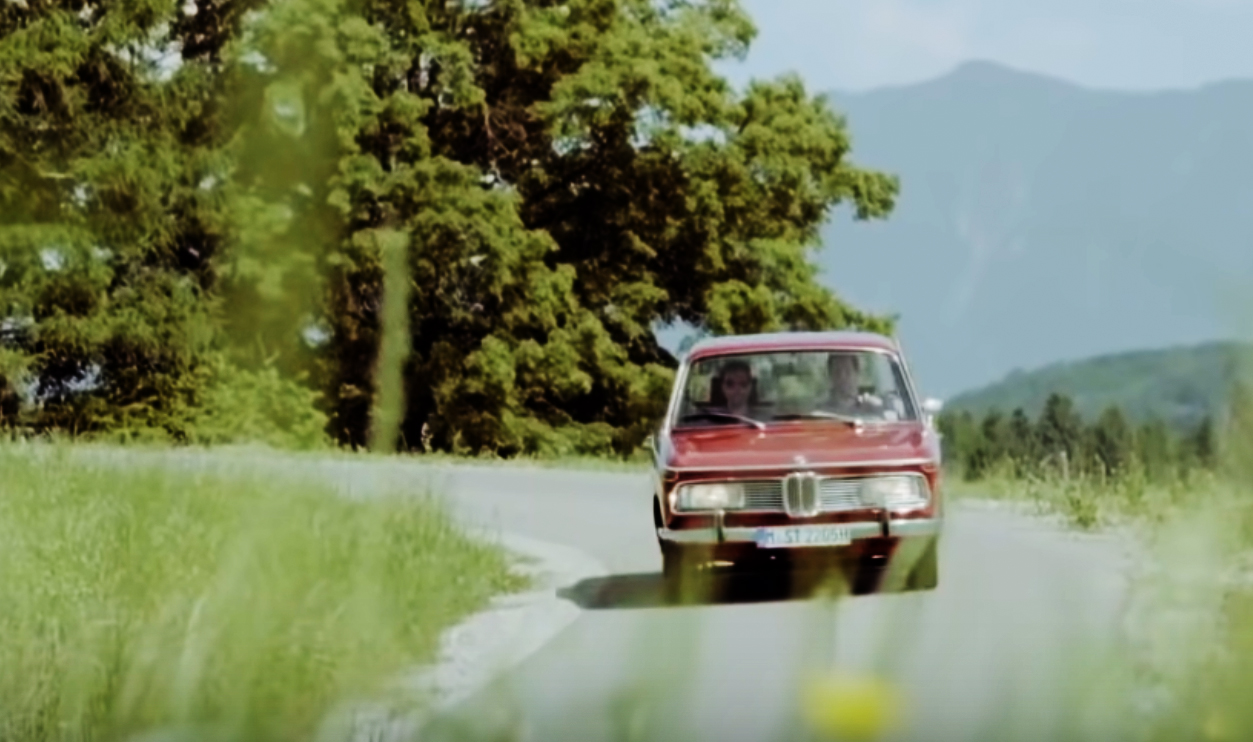 THE SUPER HERO OF A NEW CLASS.
In 1966, BMW presented the BMW 2000 as the flagship version of the New Class launched four years previously. The New Class ushered in a new era as a sporty and comfortable model for the whole family, marking the turning point for BMW after the tough times in the 1950s. It plugged an important gap in the model range because the marque was finally represented by a modern offering in the mid-range segment. The characteristic mix of athletic prowess and comfort empowered BMW to conquer completely new target groups. And the New Class also enjoyed success in motor sport.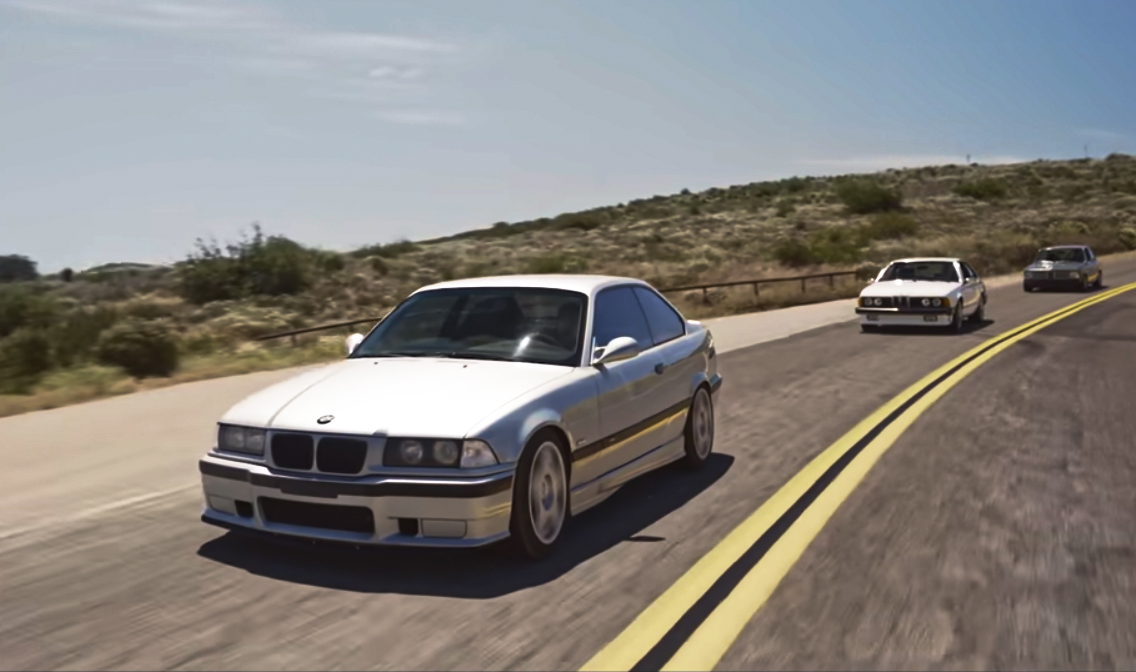 TOGETHER THROUGH THE CALIFORNIAN CANYONS.
Numerous BMW Clubs bring automobile enthusiasts together throughout the world. Innumerable local community events are organised by club members, and BMW fans regularly attend and chew the rag about cars. Dan Milwood's Sunday Steel get-together in Laguna Hills, California, is one such event, held every month. After enjoying a cup of coffee, the car enthusiasts get behind the wheel and drive along fabulous roads through the awesomely diverse countryside. Dan loves seeing the fascinating views of the Californian canyons from the comfort of his daily driver – a second generation BMW M3.

"RE:IMAGINE": WE MAKE BMW SUSTAINABLE.
Since 1 September 2021, the exhibition entitled "RE:IMAGINE – We are making BMW sustainable" in the BMW Museum is all about the most far-reaching transformation process in the history of the company spanning more than 100 years. The BMW Group presents the most important aspects of its realignment in the exhibition staged on five levels and covering 1000 square metres of exhibition space. The topic of sustainability forms the key focus in all its areas of activity from the use of regeneratively produced energy in vehicle production through transparent supply chains to the establishment of a comprehensive circular economy. The temporary exhibition in Munich is open until January 2023.